Blackminer F1 Mini
Regular price $350.00 Sale
Ships Now
Blackminer F1mini is a new single-chip FPGA miner that inherits the characteristics of Blackminer F series miner.
F1 mini supports the same algorithms as F1/F1+, which has not only high flexibility and very good stability and better performance.
It has low power consumption and is completely silent, which is the first choice for FPGA entry miner. 
This is a pre-sale, the first batch is only 300 units, delivery time: May 5, 2019. It may be shipped ahead of the schedule. 
The picture is an engineering prototype, the actual delivery may be slightly different
No radiators and no power supply are included in order to reduce shipping cost.
There is PCI-E and DC interfaces.
ATX power supply, DC 12V 6A or 12V 8A power supply are suitable to use.  
The hole position is reserved according to the CPU heat sink, and some Intel CPU LGA115X series radiators can be used.
Specific parameters:
Weight: 136.4g (net weight) 500g (package)
Size: 13 cm * 11 cm * 2.1 cm
Delivery date: May 5, 2019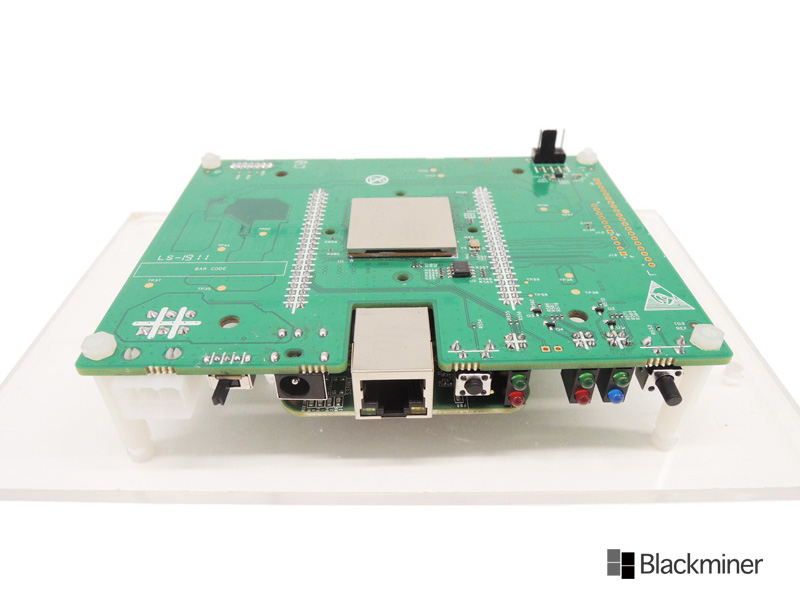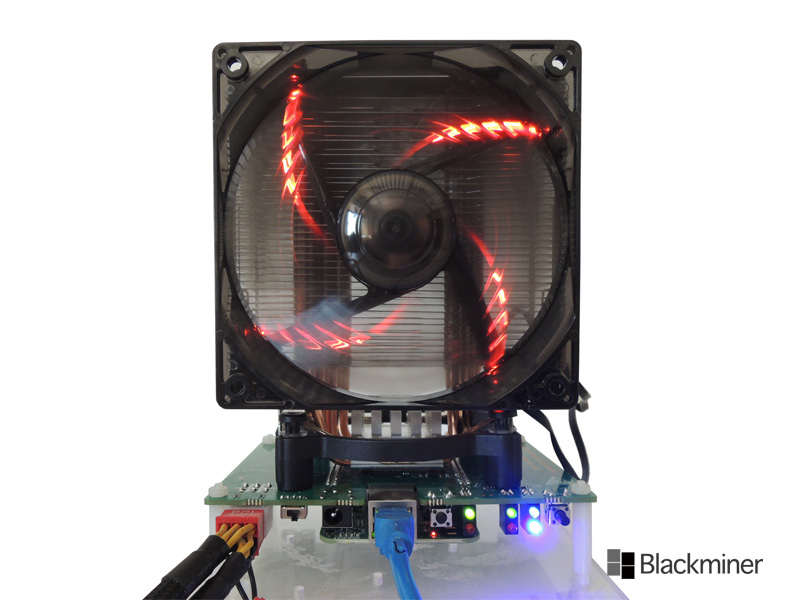 Algorithm plugin:
lyra2z:
5.1

 

MH/s
skeincoin:
420.0

 

MH/s
xvg_lyra2rev2:
18.0

 

MH/s
phi1612:
26.0

 

MH/s
tribus:
244.0

 

MH/s
nexus:
210.0

 

MH/s
0xbtc:
1.95

 

GH/s
keccakc:
2.18

 

GH/s
keccakd:
2.18

 

GH/s
amoveo:
4.59

 

Gh/s
veriblock:
1.0

 

GH/s
verus2:
22.8

 

MH/s
bcd:
15.4

 

MH/s
lyra2rev3:
20.0

 

MH/s